School Philosophy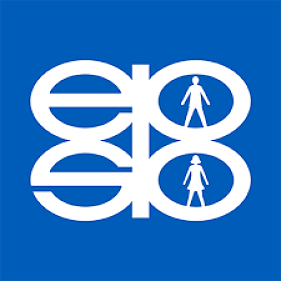 At Princeton School, we recognize and value the diversity of our students and community. We appreciate each child for their uniqueness and are committed to creating and nurturing a safe and welcoming environment where students can thrive.
We are dedicated to providing a rich learning environment and support all children to experience success and discover their potential.
We encourage students to believe in themselves and work to achieve their goals.
We celebrate our student's accomplishments and hope to inspire them to be responsible citizens who are respectful and kind and who seek to contribute to their community; knowing that they can make a difference.
We believe that our school and students' lives are enhance when we forge strong partnerships with families and when all stakeholders work collaboratively.
‌